Recycling Natural Resources…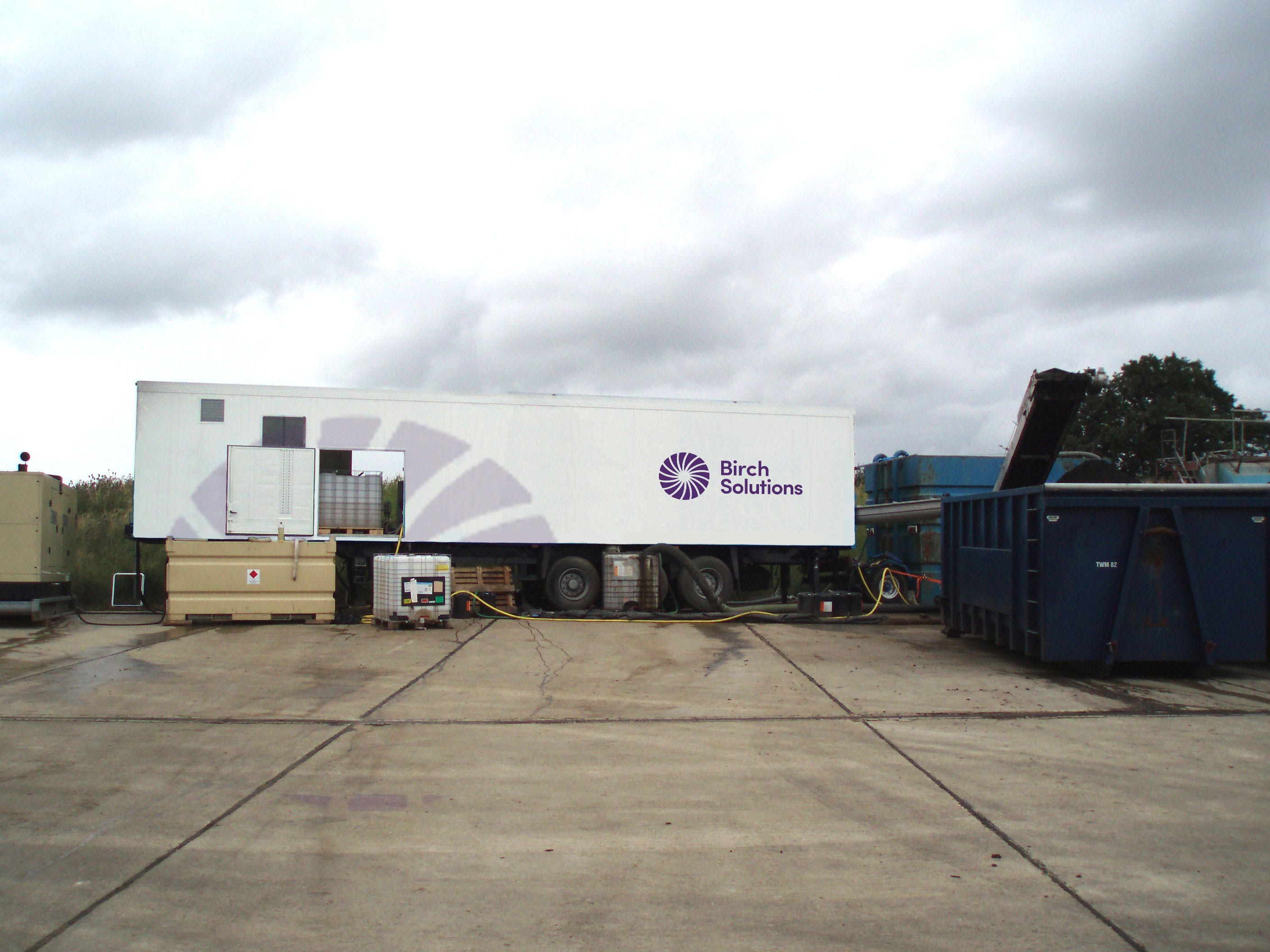 Processes up to 60m3 of liquid sludge per hour.
Self contained units.
Easily deployed for emergency and planned dewatering applications.
Can be combined with other Singleton Birch equipment to provide dewatering and pH lime treatment of sludge.
Bolt-on pre-lime or post-lime treatment systems available.
Highly experienced operators.
Effectively eliminates bacteria present in liquid sludge and waste water.
For further details please contact the Singleton Birch Sales department on 01652 686000