Birch Chemicals visits Delta Colours, their South African distribution partner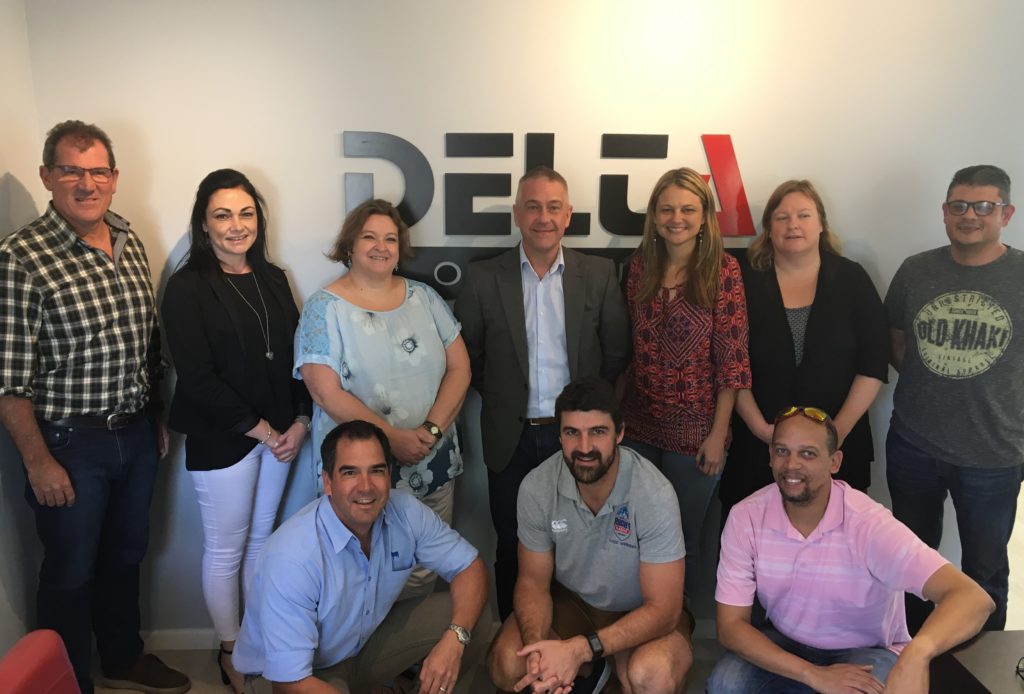 Birch Chemicals spent a week visiting our distribution partner Delta Colours and their customers in Cape Town and Johannesburg.
Steve Foster, Managing Director is pictured here with the Delta Colours team at their head office in Franschhoek.
Delta Colours are specialist suppliers with many years experience to the plastics, coatings and now rubber industries.
For supply of Birch Chemicals products in South Africa, please visit www.deltacolours.com.