Singleton Birch – Main sponsor of the Lindsey Hospice Charity Winter Ball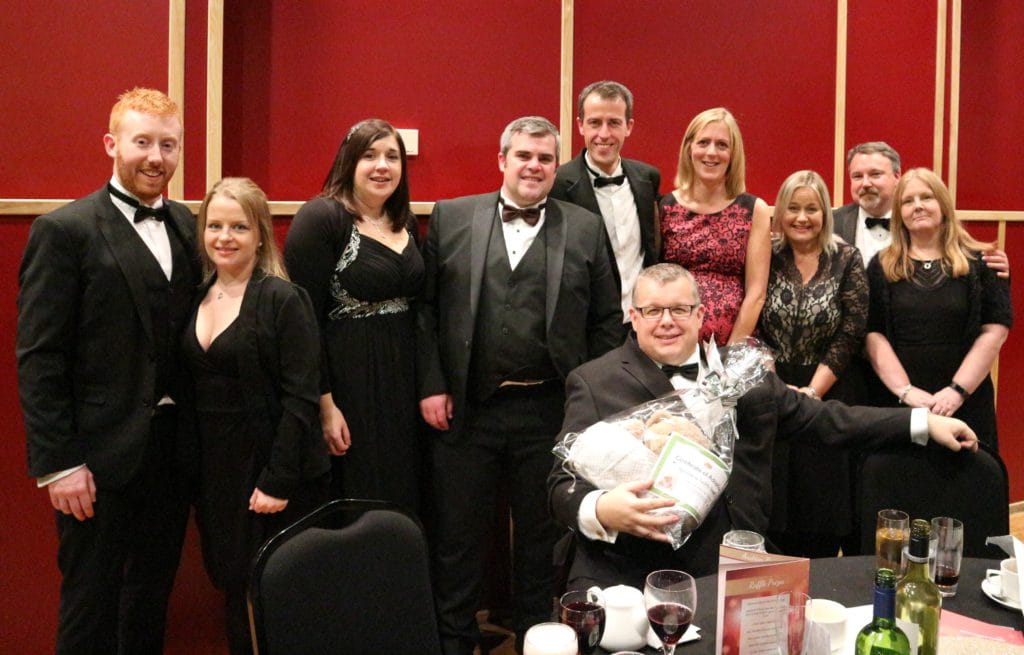 Members of the Operations Team and their partners enjoyed an excellent evening of fine dining, entertainment, charity auctioneering and raffles.
The event was held in the Baths Hall, Scunthorpe and was well supported by local businesses, with over 200 people in attendance.
Singleton Birch were very proud to be the main sponsor.
The company has closely supported the Hospice for over 10 years, which provides exceptional care for people at a very difficult time in their lives.